One Cent Left: Waiting to be One
Released: December 1st, 2019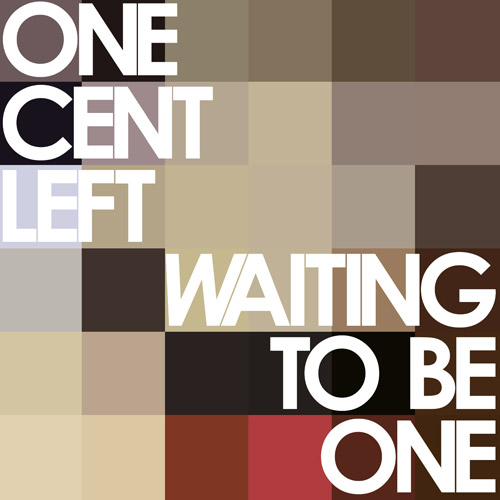 Now on Amazon, Apple Music, Google Play, Spotify, Deezer and more.
First conceived on November 27th, 2019, and recorded over the next few days, this song walks in the minds of sucide bombers and mass shooters. It's sad that ideologues of religious or racist beliefs go to such extremes to attack those unlike themselves, all the while failing to understand that we are all one kind.
YouTube has removed the video for violent imagery. The video will be made available either directly here or through an appeals process through YouTube. Update: Here is the videoless video.
One Cent Left: Letters
Released: May 16th, 2019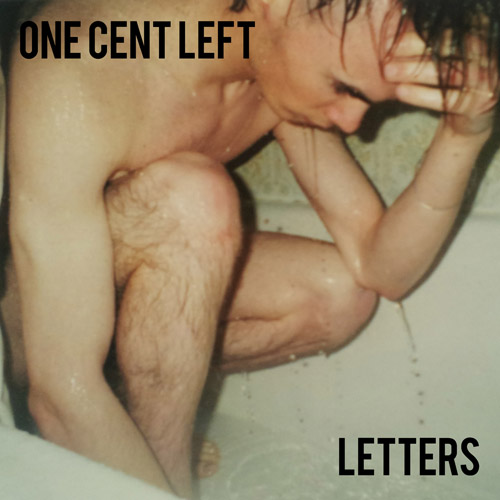 Now on Amazon, Apple Music, Google Play, Spotify, Deezer and more.
A song about a crazed writer who self-publishes his works by mailing to random addresses in distant cities. In a busy week of songwriting, this was the 4th song idea worked on, and this particular song was written and recorded in about 24 hours. Slated to appear on the 4th One Cent Left studio album, For Everything That's Lost, it seems to follow with the theme of the album title.
One Cent Left: Demos
Released: February 11th, 2018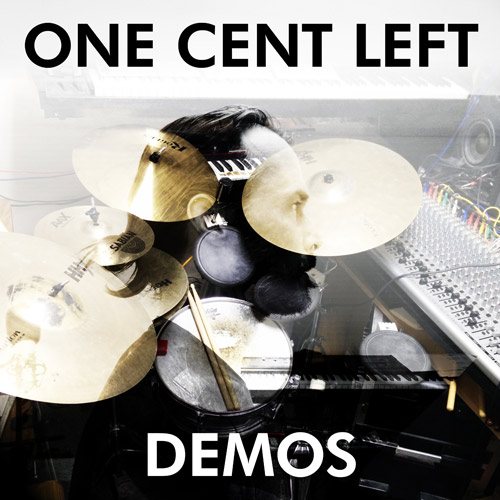 Now on Amazon, Apple Music, Google Play, Spotify, Deezer and more.
In 2004, from a cramped and dark basement room, a new and unsettling sound emerged, unheard by all but a few. After the failure to reform 99¢ Special, Exit began writing songs anew, exploring a different musical direction and leaving behind the world of electronic music which had been his passion for 14 years prior.
One of the first songs created was "Open", a simple track with a powerful mornful presence, born of a simple open string pattern that Exit would pluck while falling asleep. It was recorded September 27th, 2005 using a recently acquired Epiphone SG.
The latest song, "Activate My Brain" was created and recorded in a day on February 7th, 2019, and rerecorded two days later. This song had such a force to it that it compelled an immediate release, even in an unfinished state.
Somehow, all these years had passed and not one song has been officially released, even though 3 albums worth of demos have been created. Given that time is rarely a friend, it was time to force a release just to establish the name and make some of the works readily available regardless of the state of completion.
Since Exit has been working alone on these songs, he's had to play every instrument, regardless of level of ability. This leads to some messy drumming or bass plucking on some tracks, which will be replaced on studio versions with performances by those qualified to play drums and bass.
Given that there are no guarantees in life, this release was a way to make a miniscule but indelible mark in the world's catalog of music. Although these songs are in rough states, they each have a life of their own now that they are officially released. Here's to imagining what they will be like once they are all grown up.